Our Story
"We have been in your shoes and have designed the deal we wished we had."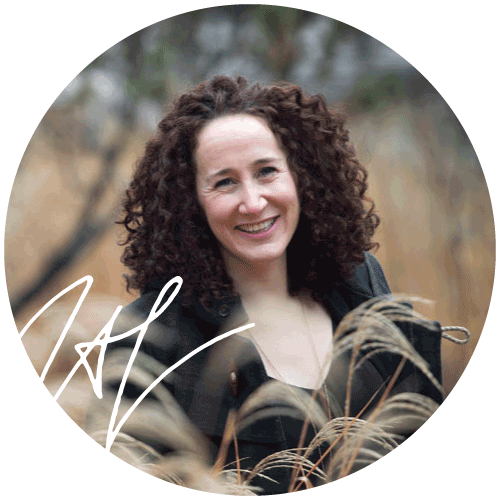 JOELLE FAULKNER
Founder & CEO
The Faulkners have been involved in Canadian agriculture for over 75 years. They own and operate London Dairy Farms, London Dairy Supply, ProRich Seeds, and Sequin Farms.
10 years ago, while expanding their main barn, the family had an opportunity to purchase a neighbouring farm. The problem was that they didn't want to take on any additional bank debt, but also couldn't find any partners to invest with them. Like countless Canadian farmers, the Faulkners had to pass on what they knew was a great farm expansion opportunity.
A decade later, siblings Joelle and Benji Faulkner created Area One Farms so that Canadian farm operators can get the deal the family wished they could have had.
Area One Farms is the only Canadian Agricultural Investment Group with a model based on real partnership. We invest with our partners to: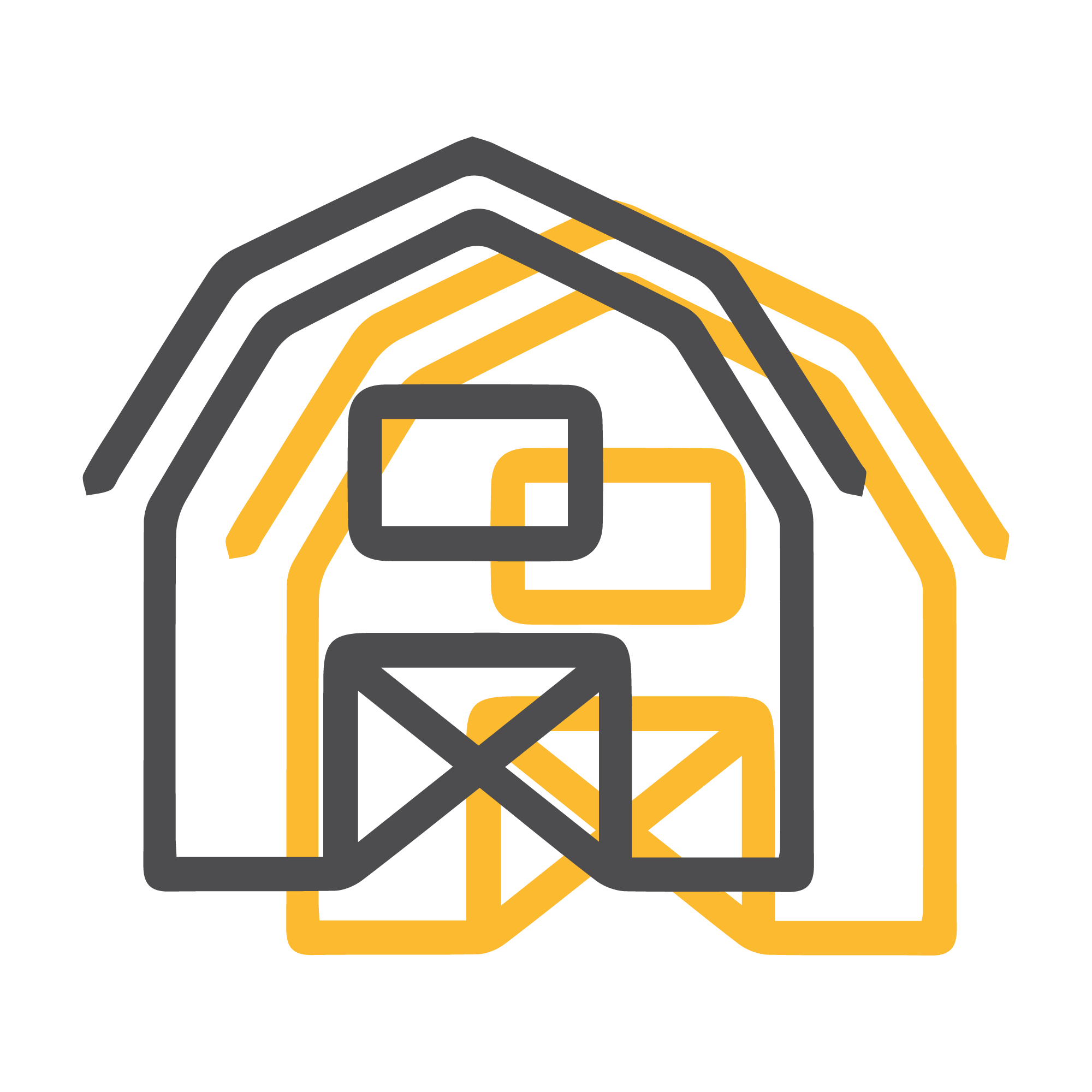 Expand Farmland to quickly grow a large asset base.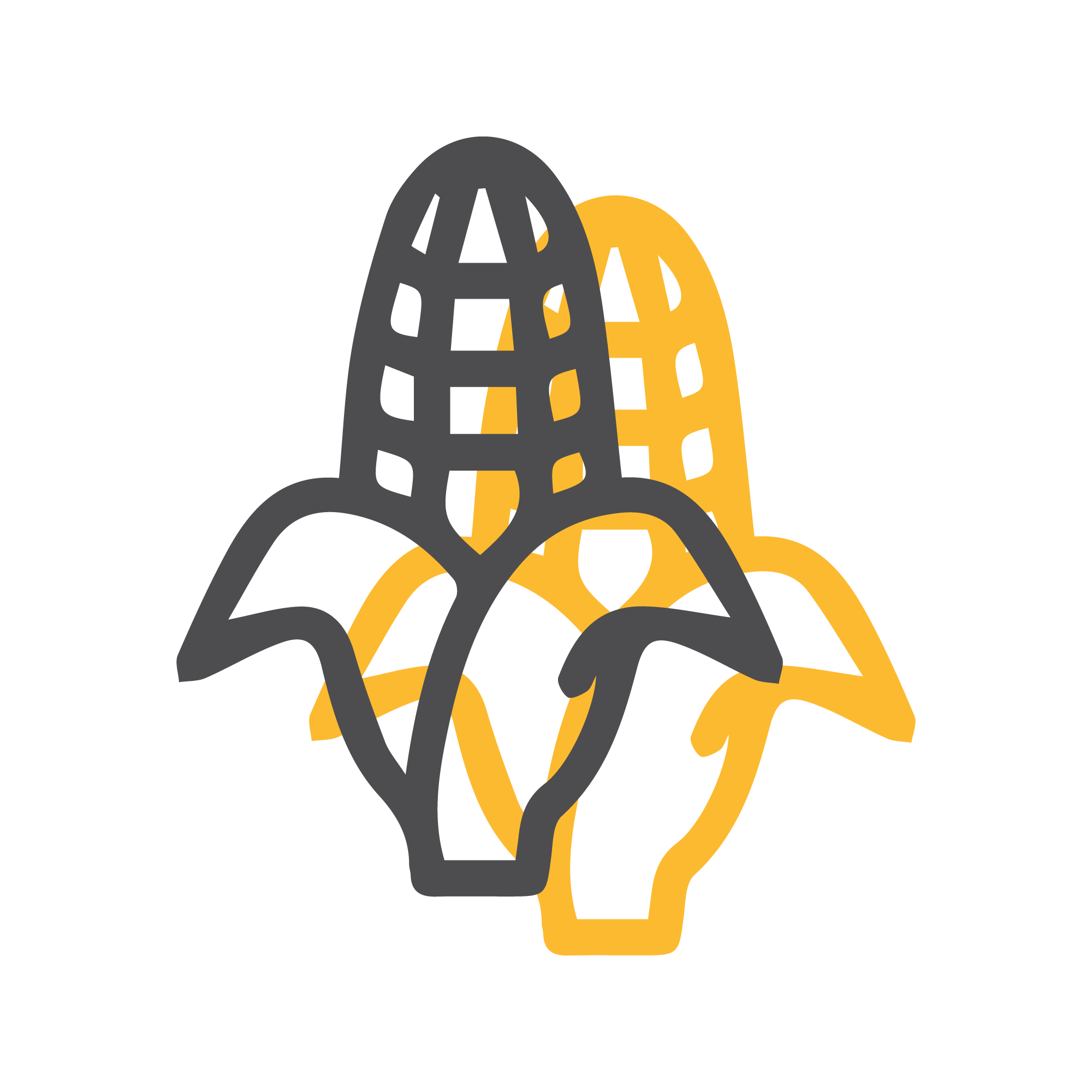 Conduct land improvements to maximize productivity and add land value.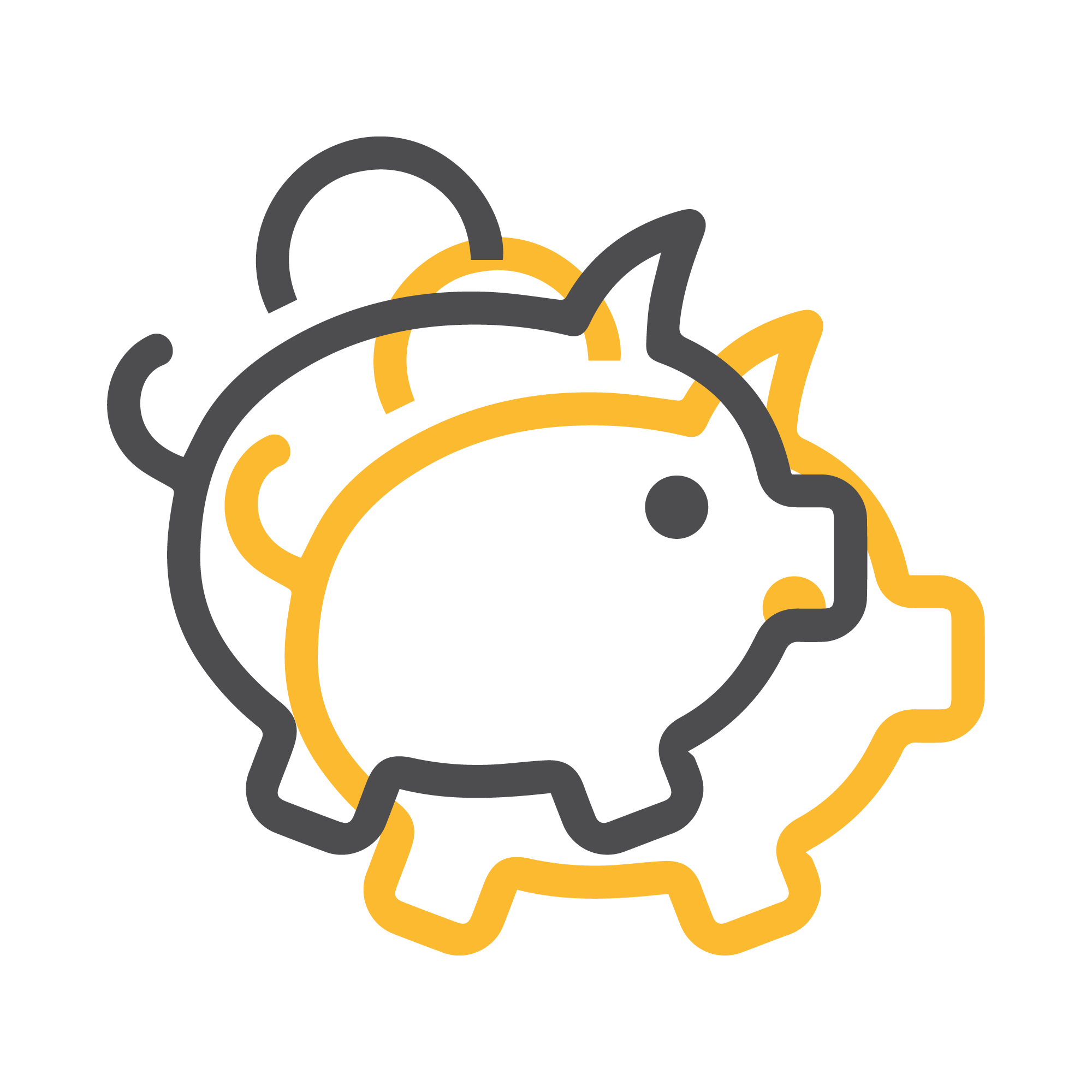 Pay all of the farm expenses associated with farming.