What we do
Partnership, not leasing, not debt.
Area One Farms bridges the gap between agriculture and equity – helping quality Canadian farmers expand their operations in a stable and committed partnership since 2013.
Profitability and capital appreciation that is created by the partnership through long-term financial investors. It's win/win outcome, and a unique Canadian model.
The Area One Difference
It is often the case that farmers' management abilities outstrip their financial capacity. In addition, many Canadian farmers need to expand to ensure profitability, but there is a lack of access to long-term capital that is provided without significant risk.
Renting land exposes farms to real estate market fluctuations and keeps farmers from being able to plan for the long-term. For a large capital acquisition, bank interest payments put a heavy burden on operations. On the other hand, ownership groups corporatize the farm operation and turn farmers from owners into managers. Area One aims to give farmers a third alternative: an equity partner.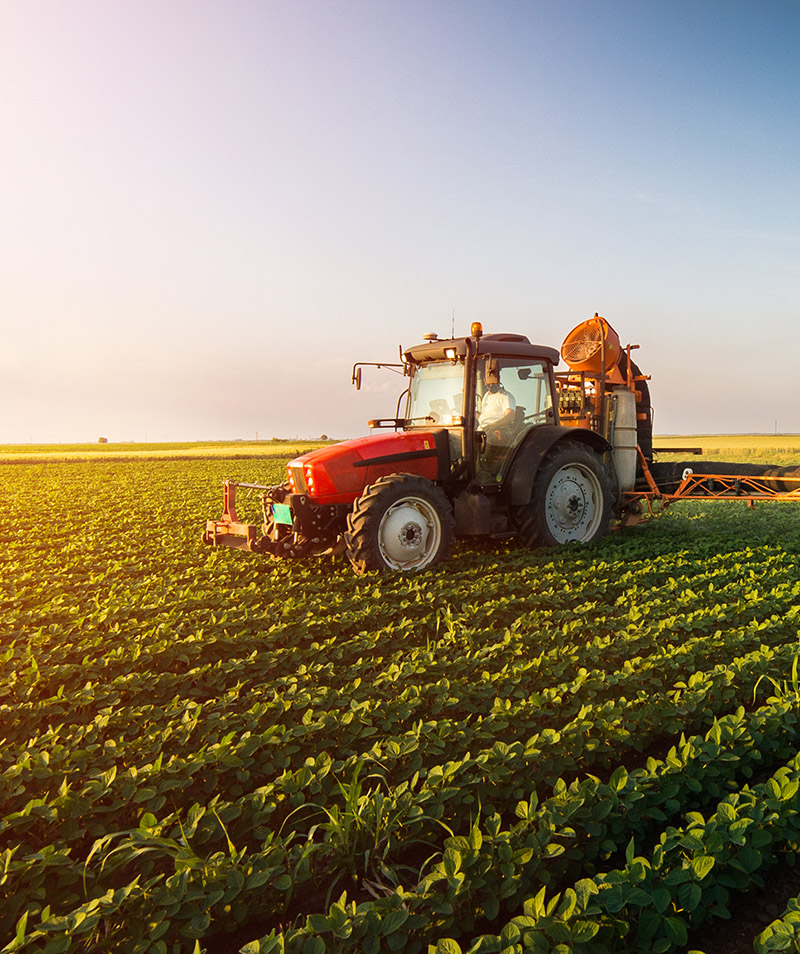 Area One Farm Partnerships
Crop share agreement
• Buy land together, and operate as crop share.
• Usually a starting point for partnership because it is an easy addition to an existing farm.
Full farm partnership
• Buy land, infrastructure, machinery and inputs together. Operate as a joint venture with the Farm Partner.
• Funds the land improvement work or value-added infrastructure, which otherwise may be difficult to finance.
• The Farm Partner puts in as much equity as they can or want to, through contribution of land and machinery or cash, and Area One puts in the remainder required to purchase.
• The Farm Partner earns the following:
100% of the income and appreciation from their portion, as a co-owner;
An additional 15% of income (before land cost, i.e. debt or rent); and
10 – 15% of appreciation on Area One's portion.
Partnership process
Months 1 – 3
• Complete diligence on farmer.
• Develop customized partnership agreement.
• Create new farm corporation.
• Adopting farm tracking technology.
Years 1 – 10
• Operate as a joint venture.
• Farmer maintains control of operation.
• Purchase additional land with farmer.
Year 10, extend or exit
• Continue to operate as joint venture for 5 additional years.
• The farmer will buy out Area One (or a portion).
• Both parties agree to sell.
We invest with farmers to: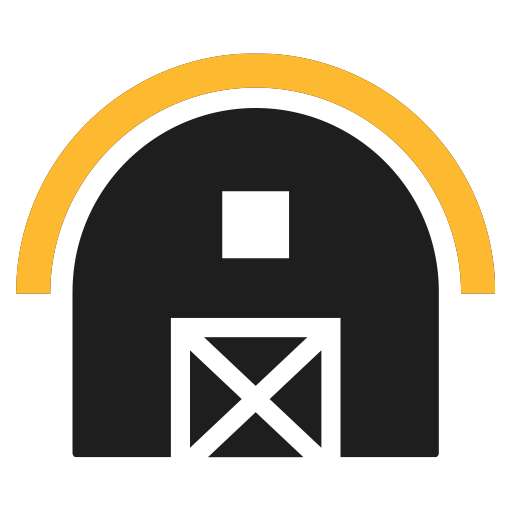 Acquire land and related assets to achieve critical scale
Whether the need is to grow to an appropriate scale or to meet inter-generational transfer goals, a partnership with Area One can make it happen. Area One is a true partner who provides capital to enable growth and maintains land base control with the farmer.
Area One recognizes that it is not farmers' management ability that constrains farm performance, it is often their financial capacity. Area One helps to provide the equity to ensure farmers can operate at their highest potential.
Provide capital that enables partners to grow the machinery and grain infrastructure in lock-step with the land base, as well as associated businesses like seed cleaning plants, land improvement companies, etc.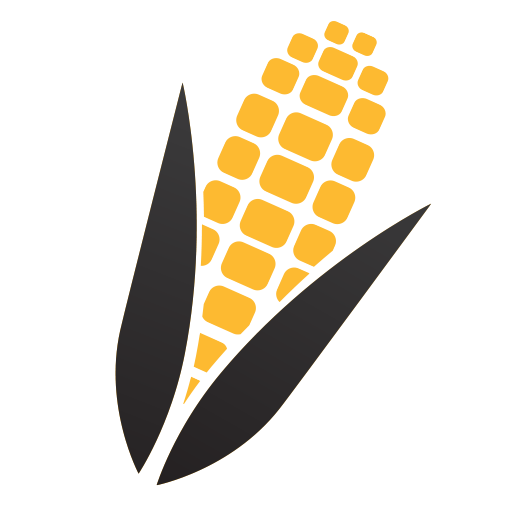 Improve land to maximize productivity, add value, and sustain assets
Area One supports land conversion initiatives (brush to arable, dry to irrigated) that lenders are generally unable to finance. Area One's focus on improving productivity of land creates value that everyone shares in.
Managing the health and productivity of land creates a financial win for farmers and investors, and ensures that the farm is protecting its key asset for long-term sustainability.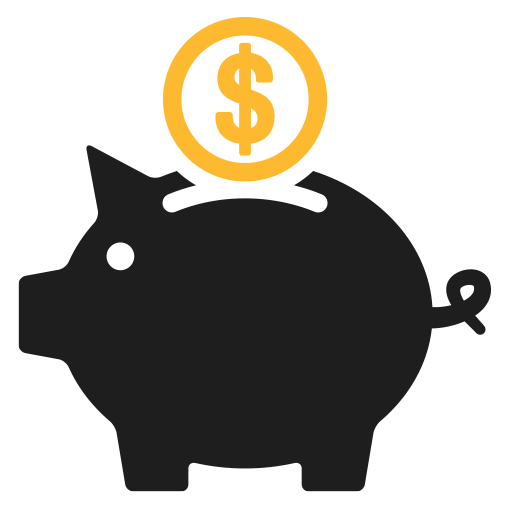 Manage for profitability
As an Area One partner, you join a network of farm partners, suppliers and vendors, and agricultural researchers; all to help boost farm profitability.
We seek visionary operators who may:
Want to accommodate the return of multiple children back to the farm.
Want to achieve critical scale or buy out landlords.
Bring expertise – sustainable farming practices, crop marketing, among others.
See opportunity – innovative farmers who recognize the potential to create value with land conversion and improvement, specialty crops, seed cleaning, on-farm processing, and other farm related businesses.
Constrained by limited financial capacity to operate at full potential.
Making the partnership work
The cornerstone of Area One's investment is partnership. We invest equity to expand agricultural operations and build long-term value. Together with Farm Partners, we help build and scale over the long-term.
Area One provides capital and takes an integrated approach to growth.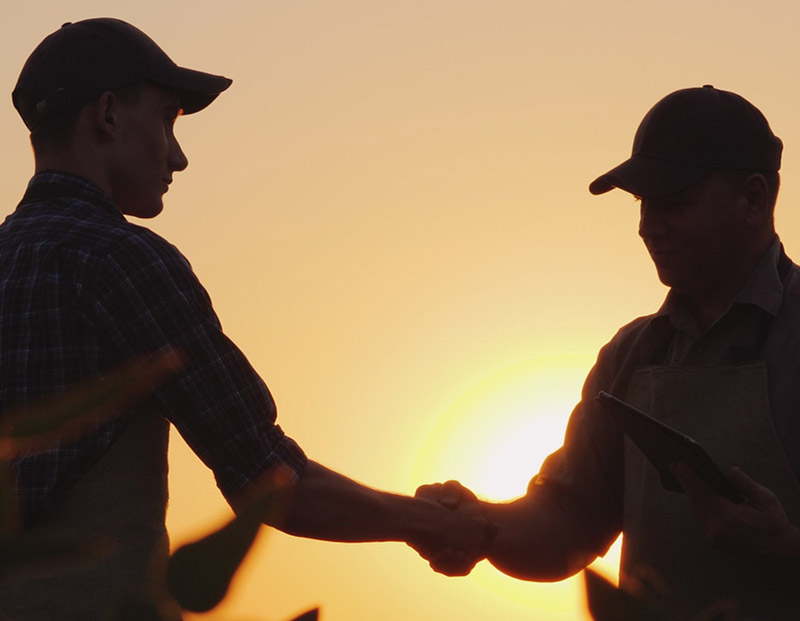 Since inception, Area One has proven our approach and our value as a partner:
We are a leader in environmental, social, and governance (ESG); and
We have a solid reputation among farmers and their communities.
Area One is Canada's only trusted agricultural equity partner.