MANY FARMS ACROSS CANADA NEED TO EXPAND TO ENSURE PROFITABILITY.
The problem that has plagued farmers for decades is a lack of access to capital that won't put the future of the farm at risk.
Renting land exposes farms to real estate market fluctuations and keeps farmers from being able to plan long term. For a large capital acquisition, bank interest payments put too heavy a burden on operations. On the other hand, ownership groups corporatize the farm operation and turn farmers from owners into managers.
A NEW MODEL
Area One Farms is the only Canadian agricultural investment group with a model based on real partnership.
We bring committed investors and farmers together to invest in undervalued land and grow farms in a way that keeps the farmer in an owner position.
AREA ONE INVESTS WITH FARM PARTNERS TO: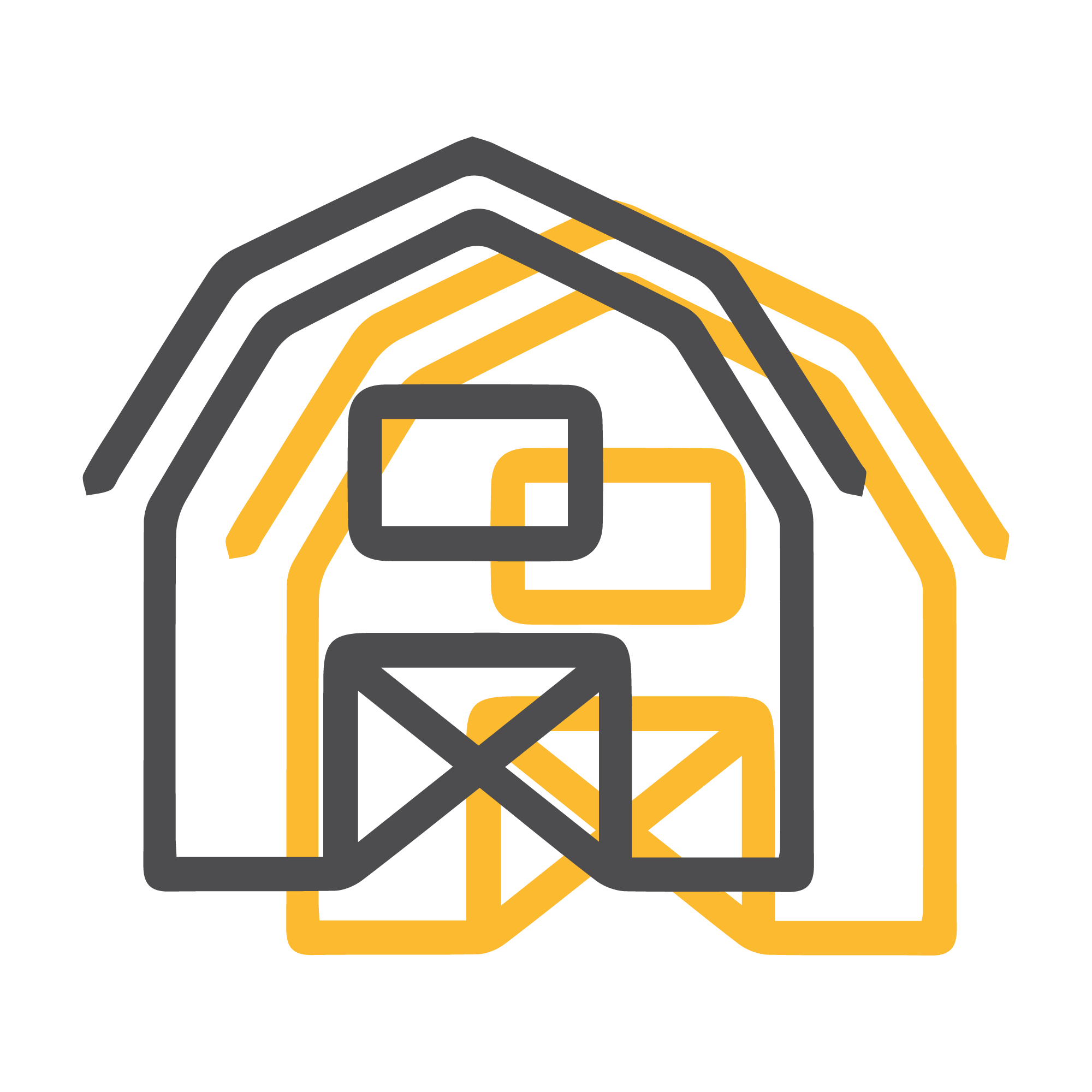 Give profitable farmers the ability to expand
Whether the need is to grow to appropriate scale or to grow to meet inter-generational transfer goals, a partnership with Area One can make it happen. An Area One partnership is a true partnership that injects capital into the farm to enable growth while maintaining the land base control with the farmer. Profitability and capital appreciation that is created by the partnership is shared equitably by farmer and investor. It's win/win and it's different from any other model available.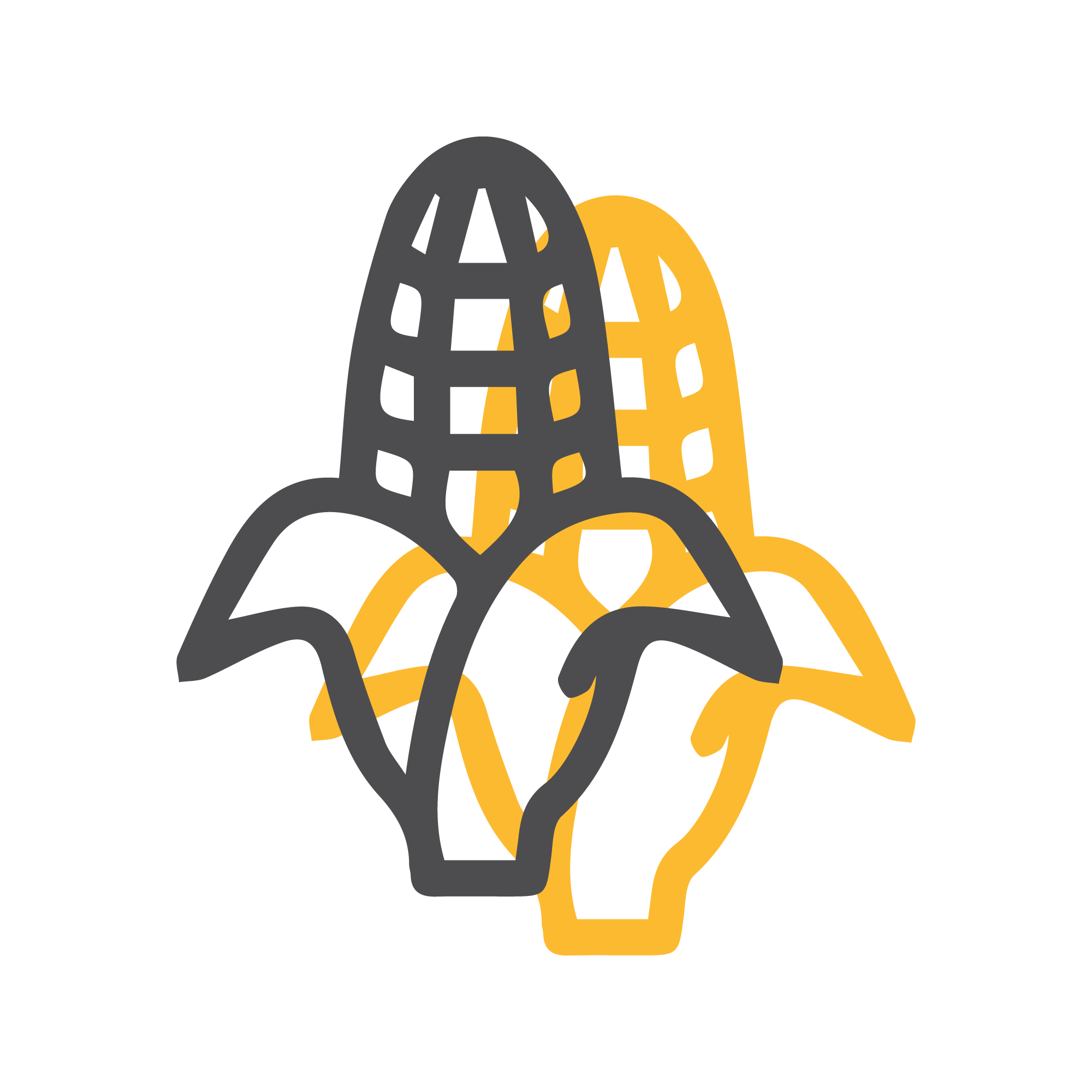 Improve land to maximize productivity, add value and sustain assets
Managing the health and productivity of land creates a massive financial win for farmers and investors and ensures that the farm is protecting its key asset for long-term sustainability.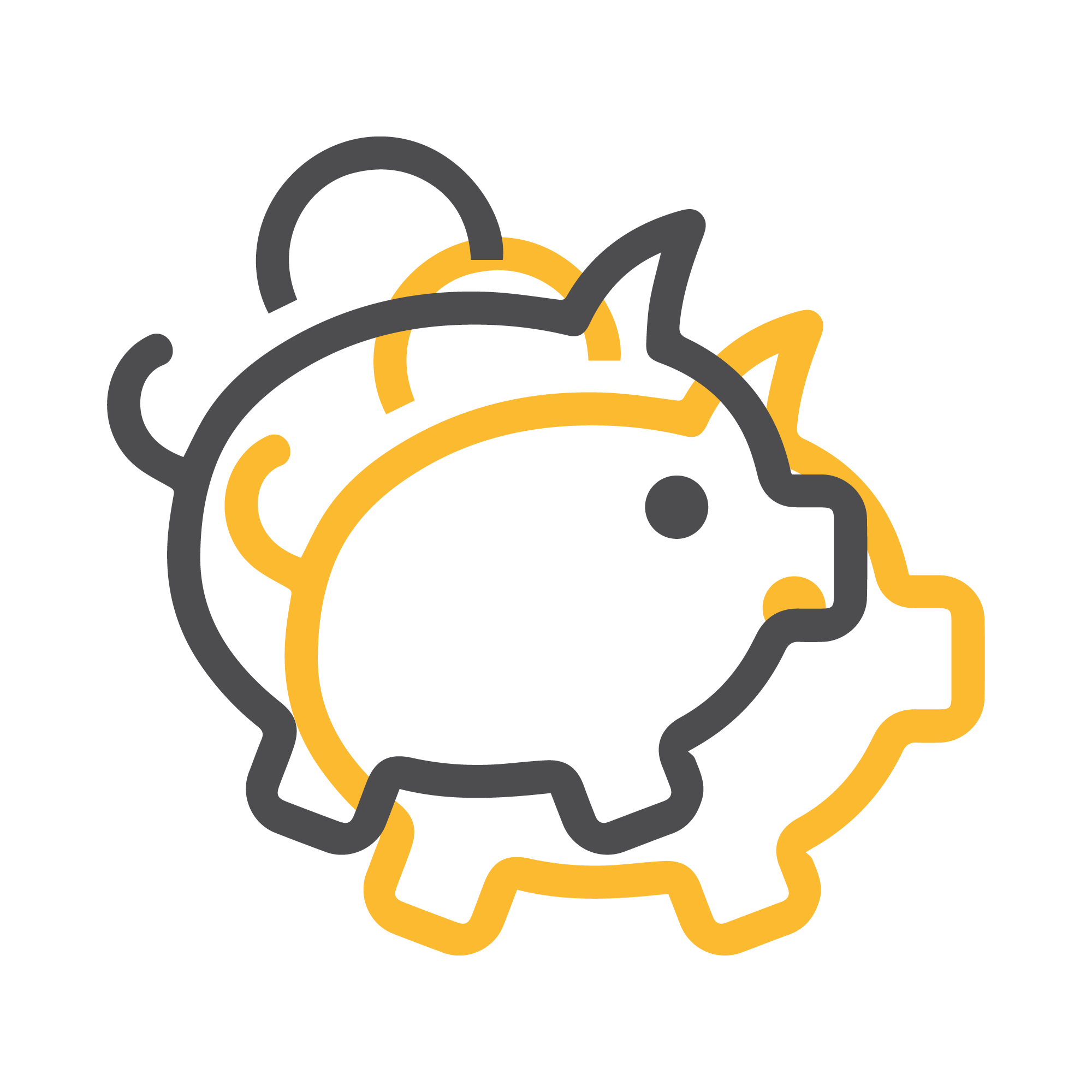 Manage for profitability
Area One lets you leverage our network of profitable growing farms, key suppliers and vendors, and our in-house research team to help you boost your profitability. We can help you find new, more profitable crops, and new opportunities. Want to take financial or management skills up a notch? We will try our best to help with that too.
MAKING THE PARTNERSHIP WORK
A key component in the Area One model is the facilitation of the partner relationships. Through our partnership model we help ensure that investment and operations are on the same page and working towards a common goal. Together with farm operators, we build and invest in both a strong long-term vision, as well as a strong framework for ongoing management.
This is what makes the Area One model so unique: it's not just capital. It's an integrated approach to growth.