Why Area One?
Only firm in Canada investing in farmland, in partnership with operators.
Only Canadian investor bringing farmland into production, managing and operating the largest farmland clearing company in Canada.
The leader in environmental, social, and governance (ESG) in the Canadian agricultural industry.
A unique model, based on true partnership with farmers, that creates alignment between investors and operators (farmers).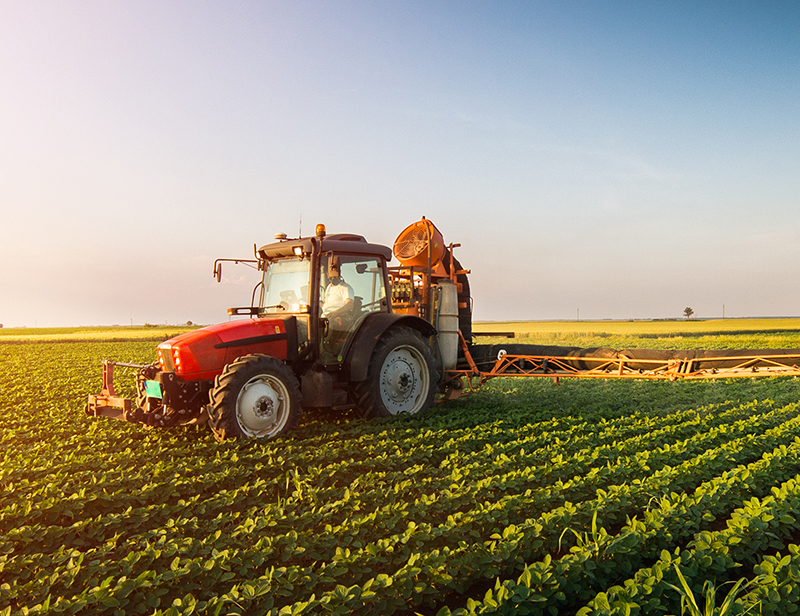 Why Agriculture?
Farmland has had a low correlation with other asset classes: profitability changes resulting from the increase in physical crop yields and the addition of higher-value crops keep farmland drivers distinct from that of real estate, infrastructure, and private equity at large.
The market value of farmland has historically correlated with inflation.
Increasing populations coupled with rising incomes are driving global demand for food and feedstock.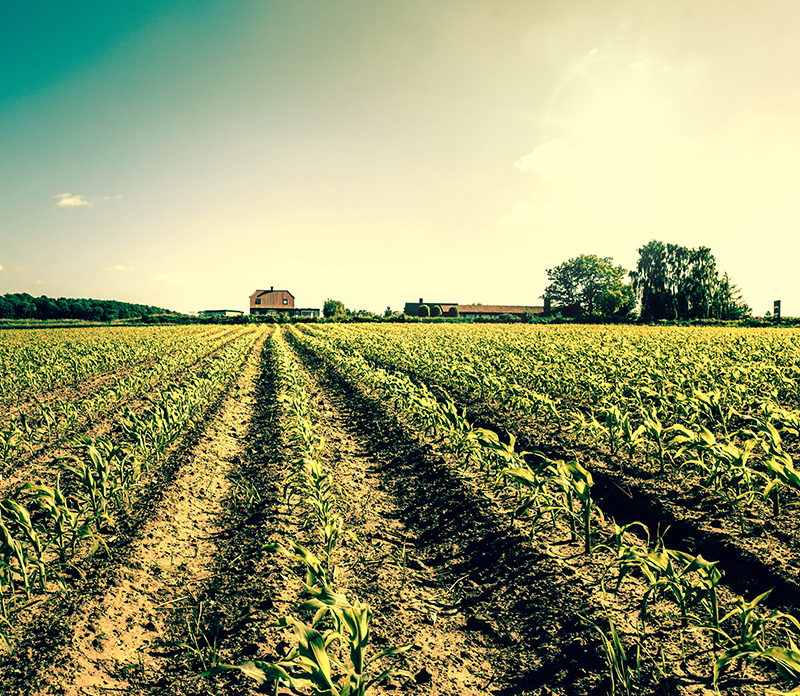 Why Canada?
Canada has a stable history of farmland appreciation. Canadian farmers overwhelmingly own and operate their farms, and the sector has limited investment from non-farmers.
Canada's 7.4% p.a. land appreciation that has occurred over the last 70 years is driven by factors that are likely to continue: physical yield increases and planting more profitable crops.
See Farm Credit Canada Farmland Values Report, for historical farmland appreciation values // HERE //
Farmland will appreciate in countries with stable rule of law and available water – Canada has an abundance of land fitting this profile.
Canada is benefitting from longer growing seasons, as a result of climate change, that can support higher value crops.